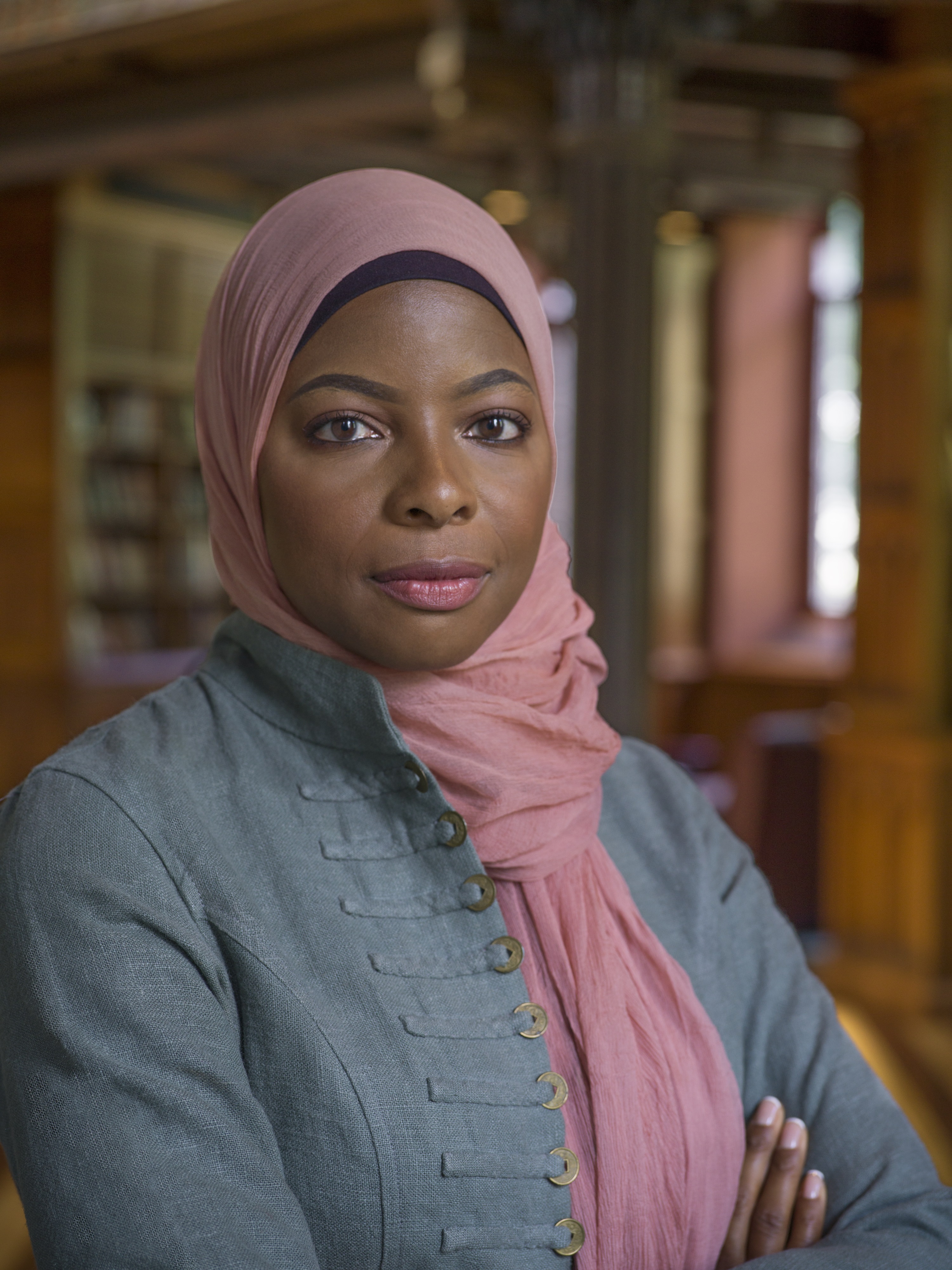 . THE "SECULARIZING EFFECTS" THESIS: ISLAMIC LAW, NEW
CONSTITUTIONALISM, AND JUDICIAL REVIEW
What to do with religion in constitutions when it comes to questions of
judicial review? At the very least, the increasing role of religion in public
life is a reality not to be ignored. As Ran Hirschl has insightfully pointed
out, the idea that constitutionalism typically excludes religion is at odds with
the increasingly constitutionalist trajectory of religious law in important
parts of the world, from Israel to Egypt. 37 In these contexts, religion
becomes a "de facto and often a de jure pillar of collective identity, national
metanarrative, and constitutional law." 38 Judicial review of Islamic law
clauses thus becomes an important iteration of the new constitutionalismsignificant for its presence and inflation in the post-revolutionary Middle
East.
Indeed, Egypt's new framework document "inflates" the
constitutionally recognized role of Islamic law in state legislation and
judicial review in marked ways. Like the old constitution, Egypt's new
constitution stipulates in Article 2 that the "principles of Islamic law are the
main source of legislation., 39 Uniquely amongst Islamic constitutional
countries, the new constitution adds two more clauses that further
incorporate Islamic law and the jurists who interpret it. Article 4 stipulates
that al-Azhar, the ten-century old religious educational institute, has
consultative power to review legislation. 40 This clause effectively confers
constitutional status on classically trained Muslim jurists, who populate the
venerable institution, to prospectively review state law for compliance with
Islamic law (if consulted). Article 219 defines Islamic law to encompass the
traditional modes of interpretation developed by medieval Muslim juriststhe same modes taught at al-Azhar. 
Full Article:  (16) (PDF) "The Least Religious Branch? Judicial Review and the New...