Nina Simone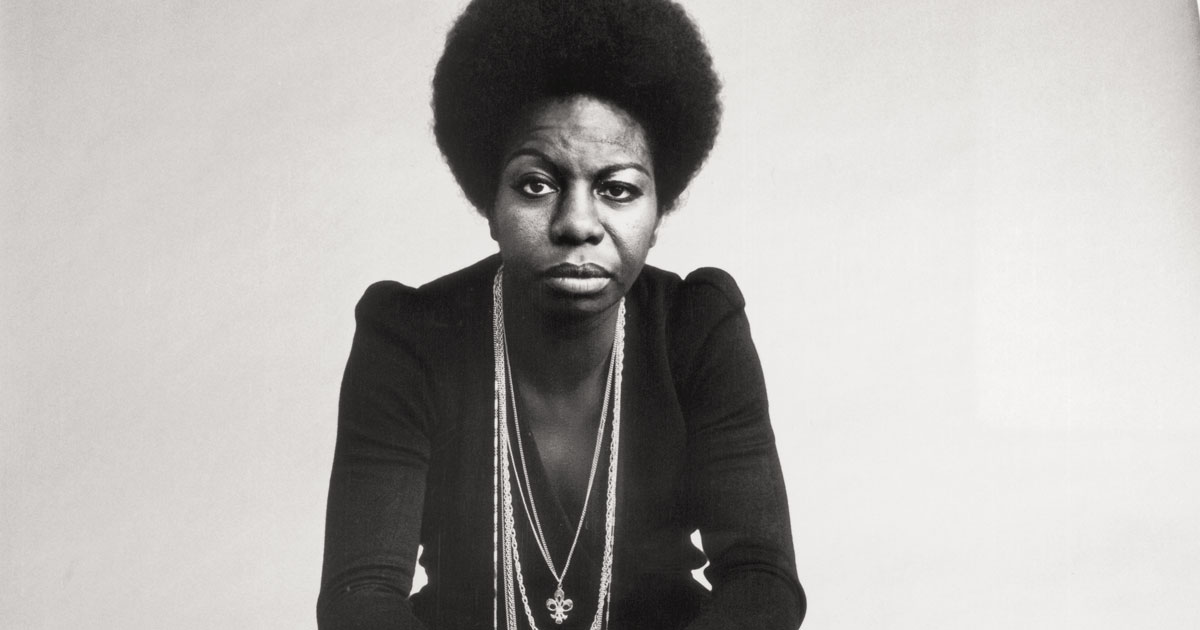 Venus Williams is doing her part to preserve a legacy that's been pivotal to Black culture.
According to a report by Tennis 365, the world-class athlete and philanthropist have partnered with acclaimed artist Adam Pendleton to raise funds for the preservation of the childhood home of Blues icon Nina Simone.
There will be an in-person auction event in New York on 20 May 2023 and Williams is reportedly doing her part to raise awareness of the cause. According to the outlet, the events will raise funds for the largest-ever preservation effort dedicated to African American historic sites.
"Nina Simone is one of the most important musical artists of the 20th century," Pendleton said. "I'm inspired to be able to protect her legacy by preserving her childhood home. Her music, her vision, cannot be forgotten."
Full article:  Venus Williams Is Reportedly Raising Capital To Save Nina Simone's ...