Dr. Cornel West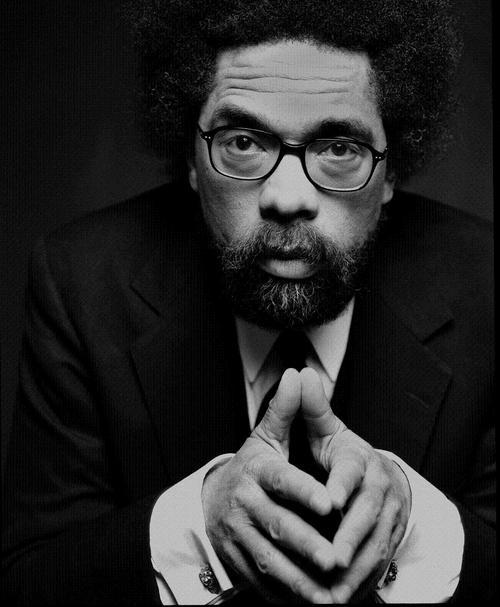 Eight years ago the world was on the brink of a grand celebration: the inauguration of a brilliant and charismatic black president of the United States of America. Today we are on the edge of an abyss: the installation of a mendacious and cathartic white president who will replace him.
This is a depressing decline in the highest office of the most powerful empire in the history of the world. It could easily produce a pervasive cynicism and poisonous nihilism. Is there really any hope for truth and justice in this decadent time? Does America even have the capacity to be honest about itself and come to terms with its self-destructive addiction to money-worship and cowardly xenophobia?
Ralph Waldo Emerson and Herman Melville – the two great public intellectuals of 19th-century America – wrestled with similar questions and reached the same conclusion as Heraclitus: character is destiny ("sow a character and you reap a destiny").
Full article below...click link
Our hope and change candidate fell short time and time again. Obama cheerleaders who refused to make him accountable bear some responsibility
theguardian.com
|
By Cornel West