Conference On Muslim Mental Health For Community Leaders 
By Imam Nadim Ali, LPC, MAC  5/14/22
On Saturday May 14, 2022 The Ibn Sina Foundation of Houston Texas presented  a conference entitled Muslim Mental Health For Community Leaders.  
The conference took place at the Marriott Hotel Conference Center in Sugarland, Tx.  The conference was attended by Muslim mental health proffessionals from throughtout the country, and there were representatives from over twenty Muslim majority countries.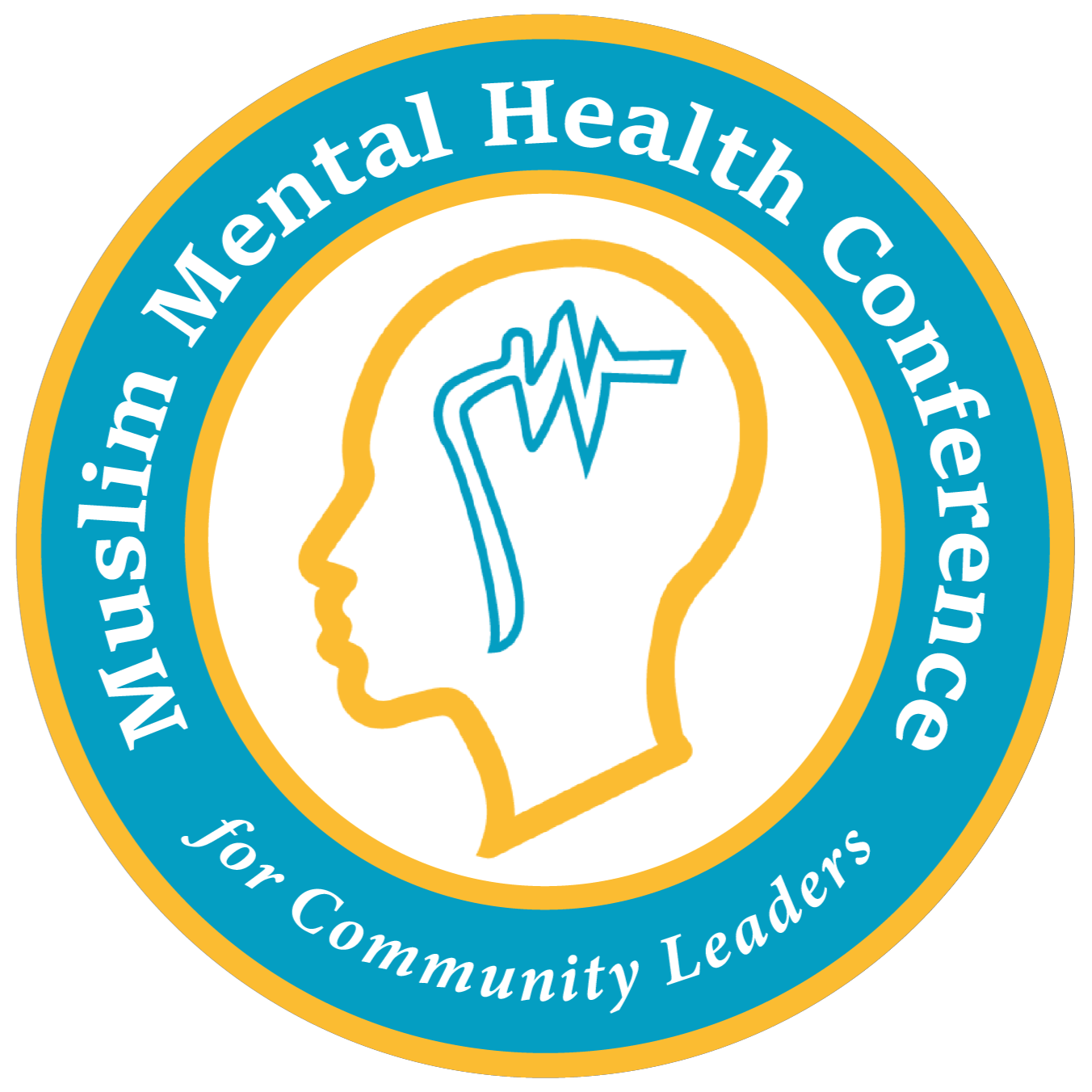 The all- day  conference covered such topics as:
Mental health among Muslim youth.

Mental health issues among Muslims during the pandemic.

Trauma and mental health issues among refugees

Addiction among Muslims.

The importance of community leaders facilitating mental health healing.
The conference was also attended by the following political figures:
Keith Ellison- Attorney General of Minnesota, and the first Muslim elected to the US Congress.

Al Green- Congressman D-Tx. 9th District.

Sylvester Turner- Mayor Houston
The Ibn Sina Foundation has been in existence since 2001, and has grown from humble beginnings to the present organization consisting of 7 fully staffed medical clinics that offer free and low cost healthcare to the metropolitan Houston area.  
The foundation has the goal of establishing a hospital that will provide the opportunity to Medical students to receive residencies in a Muslim friendly environment, and not be subjected to the inherent biases that exist in many residency programs.
The foundation's chairman Nasruddin Rupani  stated that Muslim Mental health needs has evolved faster than the available services, and require novel approaches to bridge the gap.
According to the National Institute of Health 1 in 5 adults live with a mental health illness.  This first of its kind conference seeks to eliminate the stigma associated with seeking mental health services in the Muslim Community.  
The foundation seeks to work to establish parity between physical and mental health.
For more information:
Muslimmentalhealthconference.org
Ibnsinafoundation.org