Islamic Legal Minimalism:
Legal Maxims and Lawmaking
When Jurists Disappear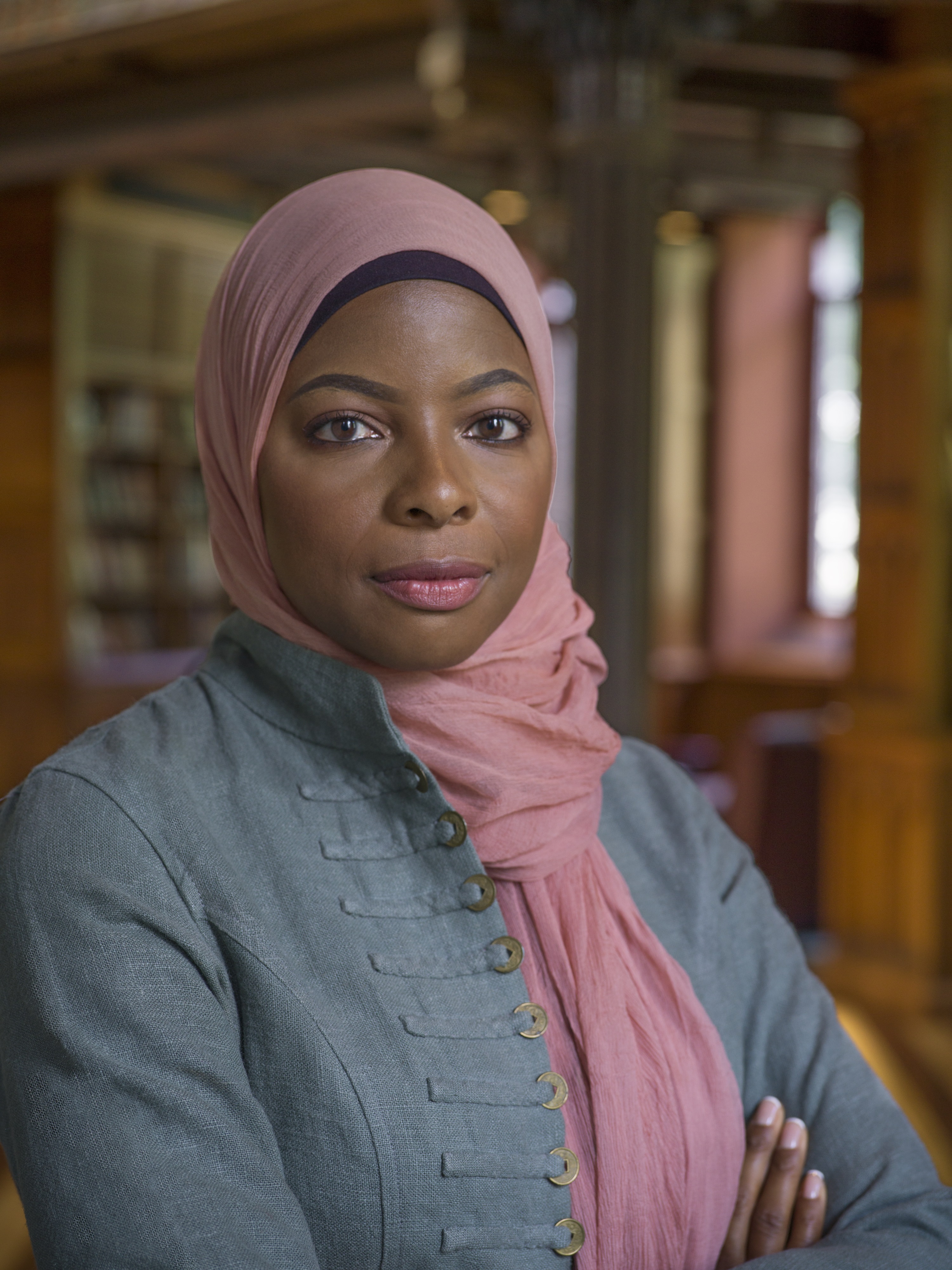 The crisis about which Hossein Modarressi wrote so trenchantly in
 Major questions plaguing the third/ninth
century Shīi
 community were recurring ones for the entire Muslim community.
 After Prophet Muh
ammad's death—and in the absence of anyone who could claim 
his level of divinely sanctioned lawmaking, infallibility, and charismatic religious
leadership—who had the authority to lead the community of Muslims, the where-
withal to guide on matters of belief and law? Such questions of the
 (with
a little "i"—because not specific to Imāmī Shīi
 leadership) were central to ideals 
of Islamic political authority and religious leadership. They also touched closely on 
questions of law.
 An early community answered this question by developing

 

a notion that would 
become the Shī
ī doctrine of the Imāmate. The mainstream segment of that com-
munity looked to
 Alī

 

and

 

a

 

series

 

of

 

subsequent

 

Imāms

 

for

 

guidance

 

initially

 

as
" simply virtuous learned men (
ulamā 
abrār 
)"; the Imāmī Shī
a later came to posit 
that these leaders necessarily possessed a measure of divinely designated authority 
and infallibility to provide sure guidance as to law and life.
 Another early commu
nity that would develop into

 

mainstream Sunnīs settled on the first four caliphs and 
then scholar-jurists (
mujtahid 
s) as the locus for religious authority.
 The Prophet had 
said that his "community would never agree upon error" and that "scholars are the 
heirs of the prophets." For Sunnīs, these pronouncements meant that the scholarly 
collective—through consensus—had inherited both the authority and the infal-
libility that the Prophet himself possessed.