Peace has many faces.

Soumaya Khalifa, Peachtree City, Georgia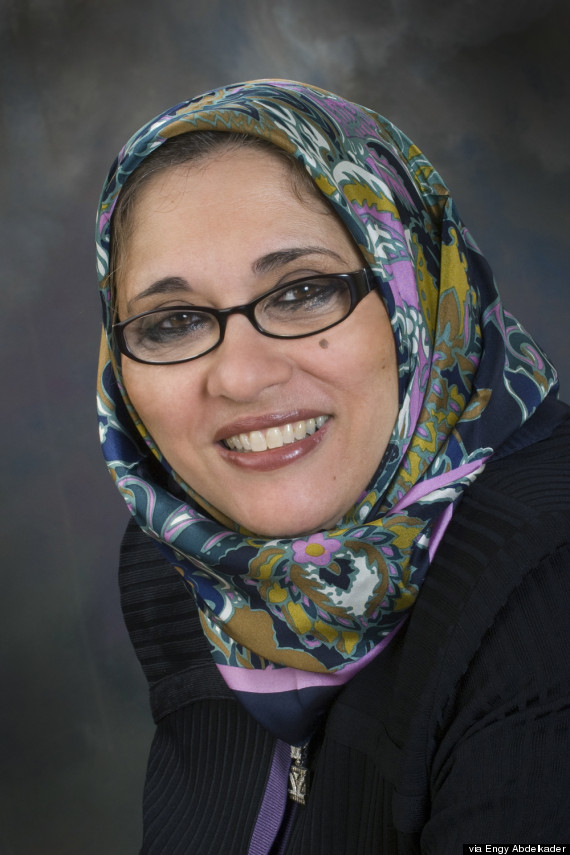 We often think of it as the desired goal when bringing warring parties to the bargaining table to negotiate a workable compromise.
Soumaya, 56, is devoted to forging bridges with her Christian and Jewish counterparts. In the recent past, she worked with the World Council of Churches, a global organization of more than 300 churches, on an international conference where Christian and Muslim leaders spoke about issues of concern.
Locally, Soumaya has delivered remarks at local synagogues to honor the Jewish High Holy Days. She also designed and hosted a television series, "Meet Your Muslim Neighbor," that continues to be aired by Atlanta's Interfaith Broadcasters. The sixteen-part series included an interactive session where audience members were invited to pose questions about Islam that ranged from the status of women's rights to faith-inspired art.
Committed to creating "a better world for all" in which "people relate to each other as fellow human beings," Soumaya is the recipient of a number of awards including the Dr. Martin Luther King Jr. Community Leadership Award from Emory University. And, she was recently invited to break bread at the annual White House dinner held in honor of the Muslim holy month of Ramadan. Soumaya dined at President Obama's table.