LONDON - A survey carried out by SingleMuslim.com, the world's leading internet-based matrimonial service for the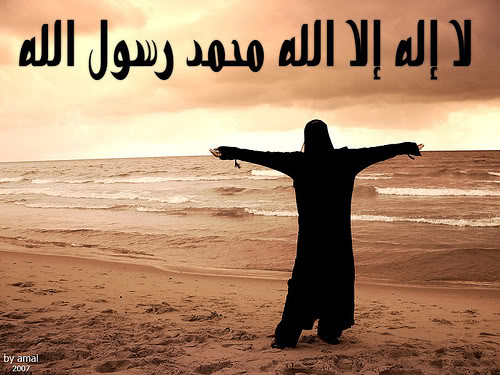 SingleMuslim.com survey shows that Muslims - particularly women - increasingly prefer to marry closer to home.
 Muslim community, has shown that Muslims - and particularly Muslim women - increasingly prefer to marry closer to home.
When asked to state a preference, over 65 percent of the site's members would prefer that their prospective marriage partner lived in the same country as them, and nearly a third would ideally prefer their future partner to be from the same region or city.
The results released today (7 January 2011) show that 28 percent of respondents would prefer their partners to be from the same town or city. Interestingly, over 63 percent of those who chose this option were female.
Commenting on the results, SingleMuslim.com's Managing Director, Adeem Younis said: "We can see from the survey that women prefer to seek a partner from their own locality, whilst men seem to be happier to look further afield.
"The fact that so many women are inclined to choose a husband from their own city suggests that they are influenced by strong family ties and value their family's support. In turn, many women may be reluctant to think about moving away from family and friends if marrying someone from outside their city or region."
Overall, 13 percent of the survey respondents would prefer their partners to live in the same county or state, and 25 percent would prefer their partners to be currently resident in the same country. Again, these options were more popular with female members of SingleMuslim.com.
SingleMuslim.com has more than half a million registered users worldwide and is an interactive community for Muslims who are seeking a potential marriage partner.
Adeem Younis said: "There was a time when the majority of Muslims seeking marriage a marriage partner would automatically consider an overseas match. But communities grow and evolve, and attitudes change. Marrying overseas has become a less popular choice and we're now seeing increased demand for partners who live more locally."
Mr Younis believes that there are several reasons that may explain why such a high proportion of SingleMuslim.com's members would prefer to marry someone closer to home:
"By choosing a marriage partner from the same region, you're naturally choosing to marry someone who shares similar experiences, and who has similar values and expectations.
"Ultimately, by choosing to marry someone from the same country, you're choosing someone who has much more in common with you than someone from overseas - and finding common ground is the ideal basis for a stable marriage."
Although almost a third of respondents to the survey (32 percent) indicated that they would not mind where their marriage partner came from, the figures reveal that many more men (59 percent) than women (41 percent) feel that distance is no object in the search for an ideal partner.
Mr Younis believes that the trend for matches to be made in the same country is likely to continue and is confident that SingleMuslim.com will help more and more Muslims to find their ideal marriage partner.
He said: "Our members tell us that SingleMuslim.com gives them more choice in their search for a marriage partner, and is a trusted option that complements more traditional methods of finding a husband or wife. We're an international organisation, but I have no doubt that many of our members will find their ideal partner closer to home than they might expect."