60 years ago today, Rosa Parks refused to give up her seat
60 Years
60 years ago today, Rosa Parks refused to give up her seat -- and with that, she started something huge:
Soon thousands were boycotting buses in Alabama. And despite vicious opposition and terrifying violence, they stood strong.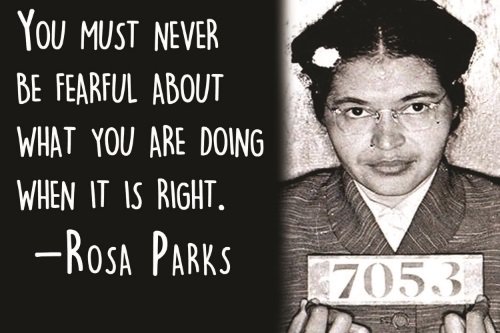 We owe each and every one of them a debt -- and today, civil rights leaders deserve our thanks.